Selected VFX Scenes from Lost Boys Alumni Credited Feature Films & TV Shows*
Celebrating Over 25 Years of Award Winning Visual Effects Excellence
Project-based training that places you in demand.
Every year, we're always keen on seeing who graduates from Lost Boys. Because of their smaller class sizes and rigorous selection process, graduates from Lost Boys tend to be of higher caliber. They have a reputation for not only producing quality graduates, but those who are passionate about the industry and have a firmer understanding of the work environment.
Your program has a knack for developing artistic judgement in your students which is what distinguishes them professionally and helps them make contributions to the industry. It's very rare to come across a program where the level of all the students' work is of a Senior quality.
Having worked for Mark Bénard at Lost Boys Studios, I was interested to see how he would impart his vast vfx wisdom at his school of visual effects. After seeing the program in action and meeting the students, I can see why their grads are snapped up so quickly — they are truly given the training they need to hit the ground running in production.
The class size is small and production based, the equipment is high end. The problems are real world and the instruction is from a proven professional in Mark Bénard, supplemented by industry speakers. The focus seems to be on getting each student production ready, and the demo reels reflected this.
Lost Boys is a great source for new talent. They have a true understanding of what the industry is looking for in resources. Their practicum program is one of the best ways to seek out rising stars.
Lost Boys provides exactly the kind of curriculum the VFX industry needs; project-based studies that incorporate all aspects of today's digital pipeline. The students are extremely fortunate to have in Mark Bénard a real, experienced VFX supervisor at the helm of the program, and we know that graduates from Lost Boys will be able to hit the ground running.
As always, it is great to see how the students are growing fast and strong as artists within the Lost Boys school. I am impressed by how people can start from no Effects experience to the results I saw. The last visit of Lost Boy's students was even more surprising with Montreal's new compositing department showing some impressive results for a new division. I can only wish to see more students visiting us and hope to start working with some of them in the future.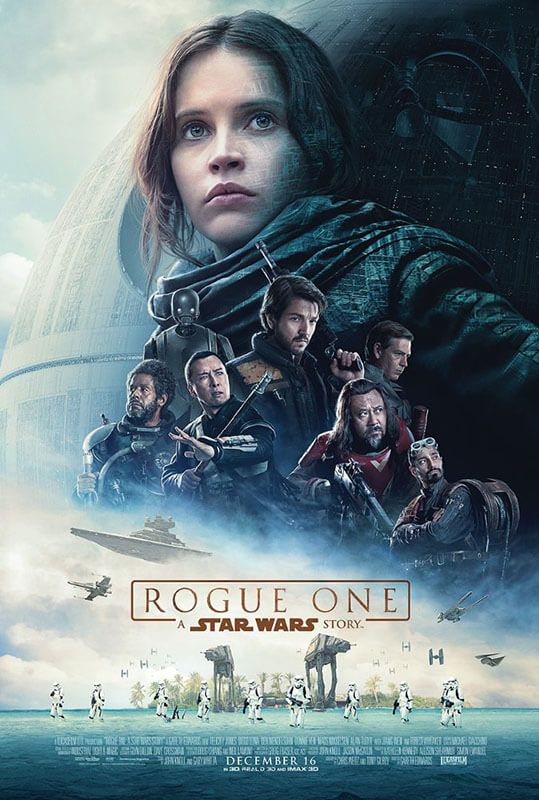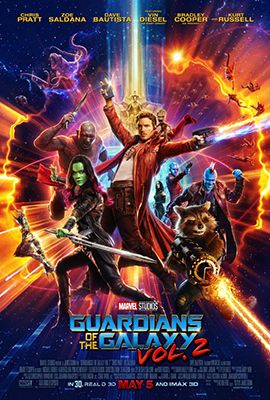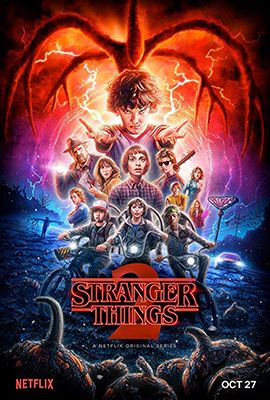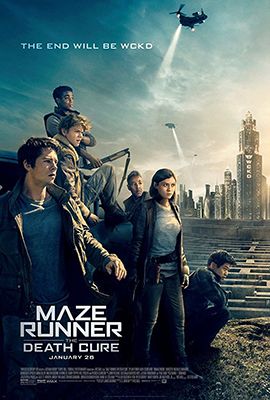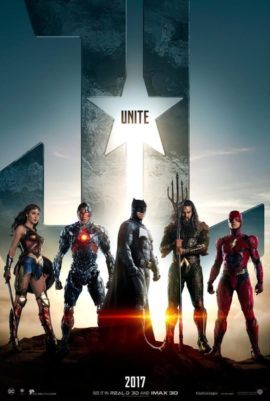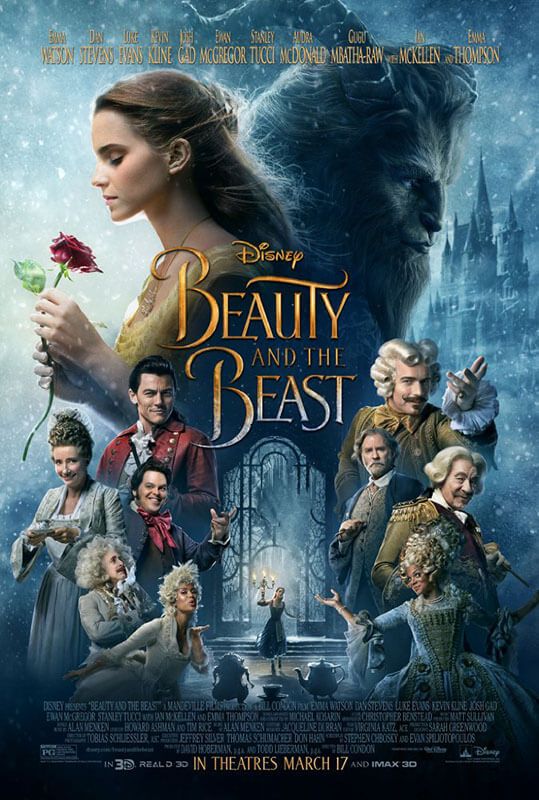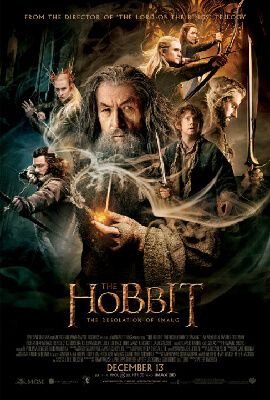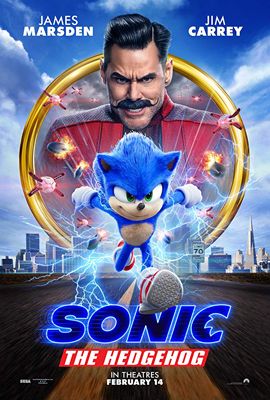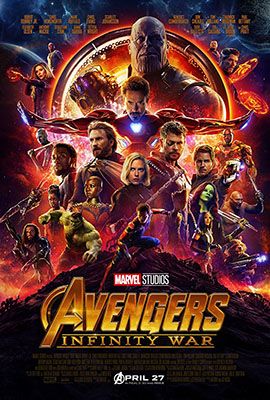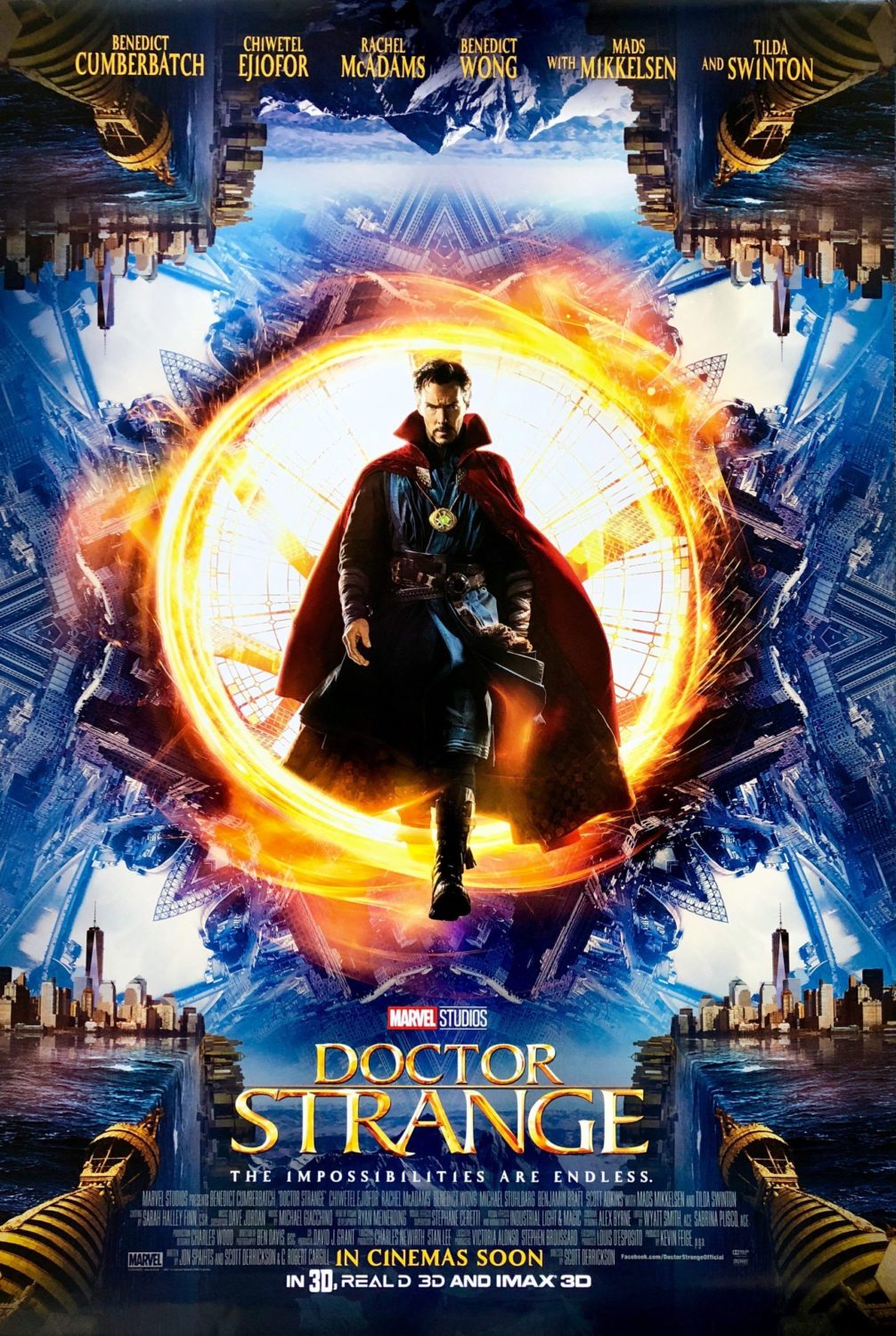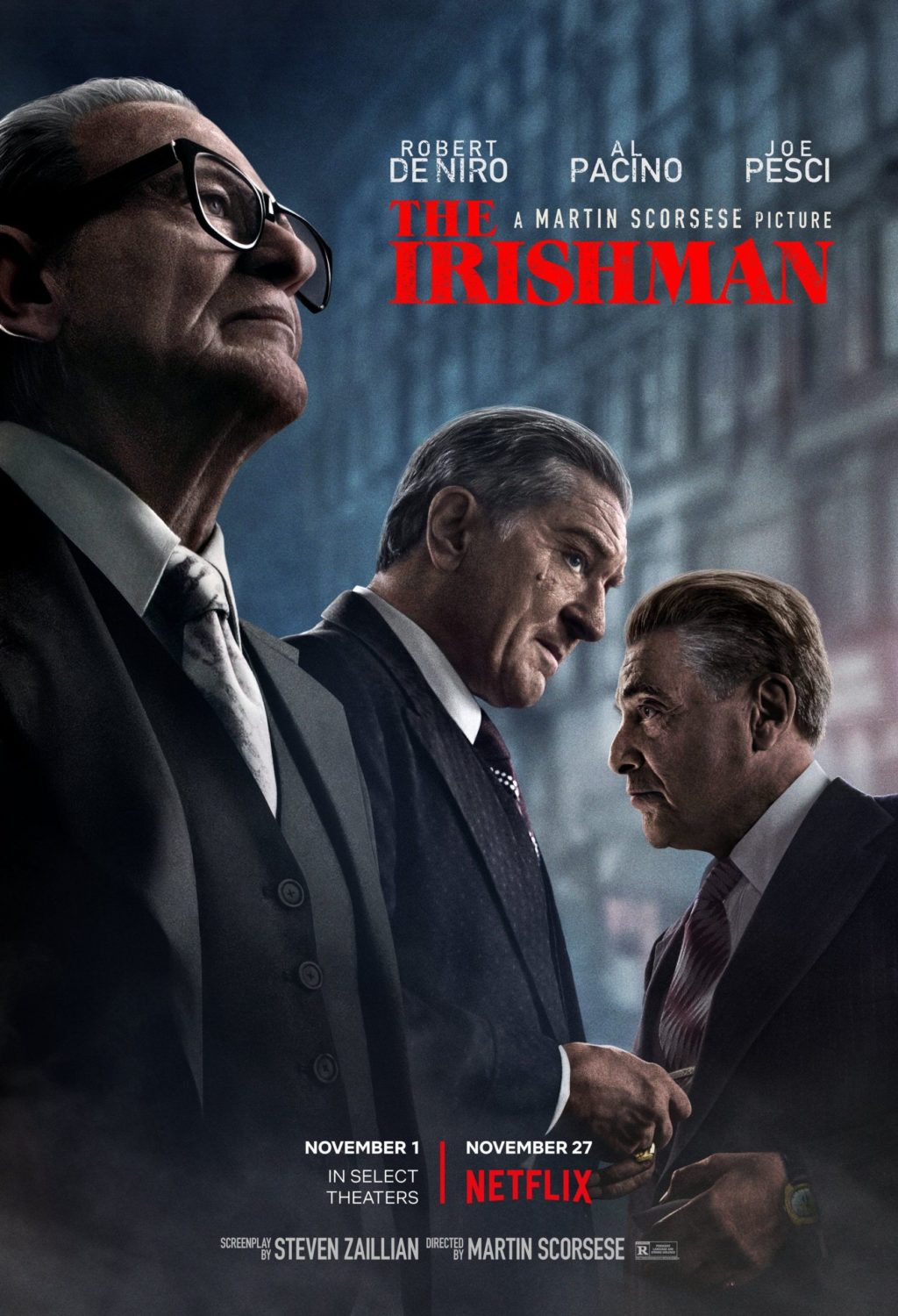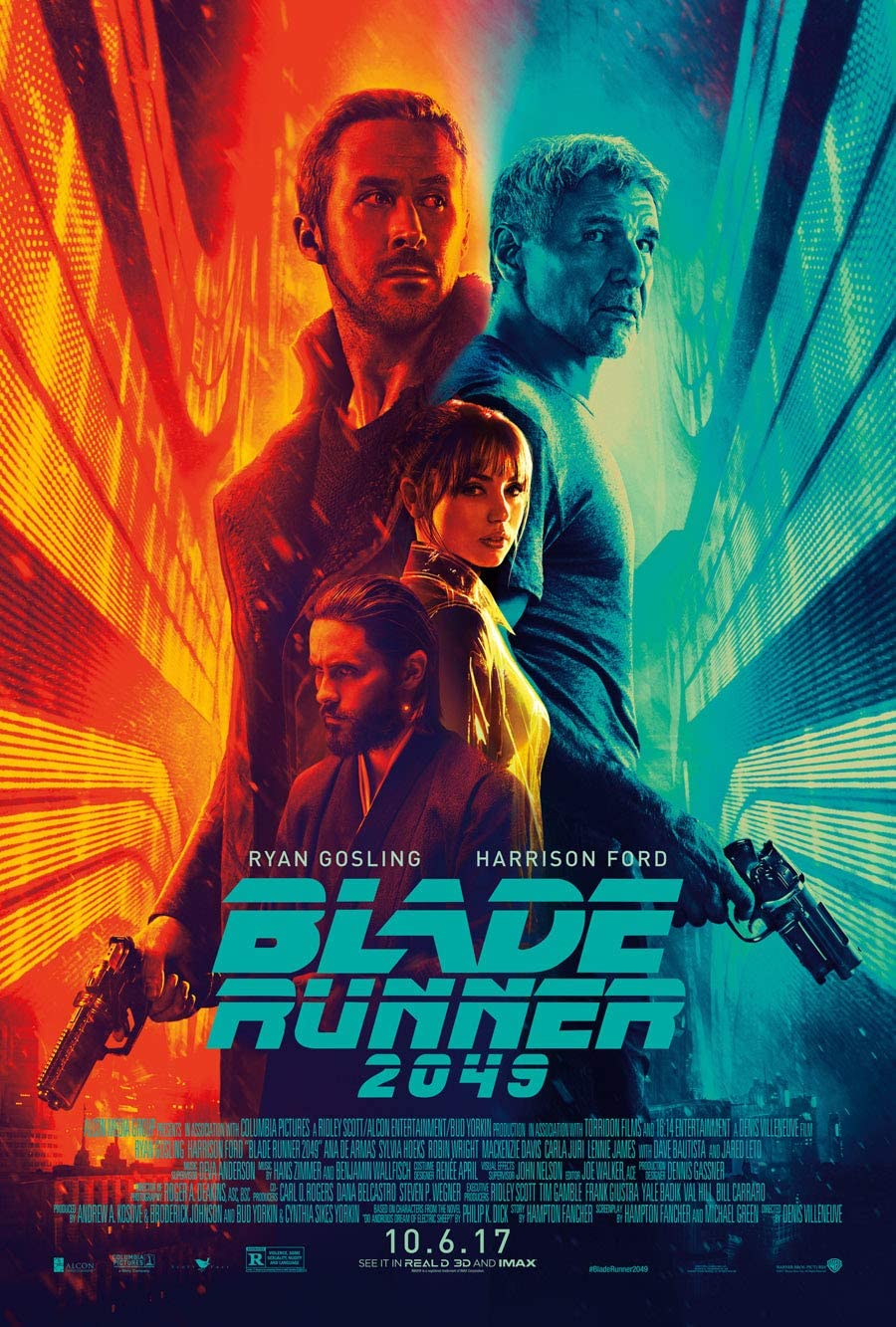 Lost Boys is a great place to start if you want to get into Canada's VFX Industry. I dare say no other school right now has a better compositing program that truly focuses on developing the skills the industry is looking for. Lost Boys also gives you an advantage by helping you get your foot in the door with the help of the two-month practicum for the compositing program.
Choosing Lost Boys was absolutely the best choice I've made for starting my career in the VFX industry. More than the vast knowledge Ganz and Mark have in this field, they (and Ria) really care about each and every student, and make their best efforts to help students after graduation with job placement. Moving to the other side of the world is definitely a risk and may seem crazy to most people, but Lost Boys makes you feel at home from the first step you take into the school.
Having weekly screenings and simulated production experience throughout the program also really boosted my confidence when it comes to presenting my work and it prepared me well for working in the industry. I have so many great memories from Lost Boys: the friendly and cozy environment, the warm and welcoming staff and talented teachers, and of course all the amazing Lost Boys from around the world that I got to know - an experience that will last a lifetime!
Studying at Lost Boys was the perfect decision I made for myself. Being a part of Lost Boys has allowed me to develop and improve both my technical and artistic skills. The school has also connected me with professionals gaining me opportunities in the visual effects industry. Lost Boys has excellent instructors that teach a very focused program with a workflow similar to real studio. They help their students gain as much skill and knowledge about the industry to prepared them for work. On top of it all, Lost Boys has a family-like environment when you're surrounded by people who have common goals and want to grow together.
Having worked in other positions in the VFX industry, I always had an inclination towards Compositing. Asking experts in the field, the consensus was that Lost Boys was the best school to study it. Looking back, taking the Lost Boys Advanced Compositing Program was one of the best career decisions I've made. The program is creating the most complete professionals in the field, and I'm proud of being a part of this amazing family.
The staff and mentors at Lost Boys taught us practical skills that I use every day at my work. Whether it be career advice, the interview process, student visa processes, or what supervisors looks for in a reel, the staff there has helped me throughout. In this regard, I don't think a large university can accommodate students the way a small boutique school like Lost Boys does. They really do care about their students and it shows!
A lot of what I do at work can be traced back to what I learned at Lost Boys. I really liked that the school mimics a work environment with dailies/screenings of our progress, an open work space, and team based projects. As a result, the transition from school to work was quite smooth for me. I've found that the Lost Boy's name is well-respected in the industry and has given me an advantage in applying for work.
I was a finance professional working in Los Angeles prior to joining Lost Boys. Looking back, it was a leap of faith for me to make the decision of changing careers and moving to a new country, but I cannot be happier with my choice.Lost Boys is a school that is in touch with the real world. Unlike the traditional academic setting, where learning is often focused on critical theory, Lost Boys teaches the practical. I not only learned how to use the software, but more importantly, how to identify and solve problems, how to organize data and manage workflow, how to interpret creative input, and how to continue to grow as an artist after graduation. I find these skills invaluable in a studio environment, where each show is unique and comes with its own set of challenges.
Lost Boys provided me with the best environment to learn VFX. Even with my strong background in computer graphics that I had learnt from my previous education, I learned fresh content non-stop from the first day to the very last with very little pause. With a staff that would debug all issues with pinpoint accuracy and the high-end hardware support I received, I was able to produce my best reel and immediately join the top of the VFX industry after graduation. Ultimately what you become after Lost Boys depends only on how much work you put into your reel. Picking the best setting and surrounding myself with professionals ensured that nothing would stand between me and becoming FX TD.
I can say for sure that Lost Boys saved my life. The Lighting course brought me to a level I never imagined. The Lighting course helped me to focus all of my energy and generalist knowledge, together with the new techniques I've learned throughout the course, to reach the next level. Thanks to Lost Boys, I could break into the industry here, and get a dream job at Sony. My family and I are forever thankful to Lost Boys.
VFX Studios employing lost boys